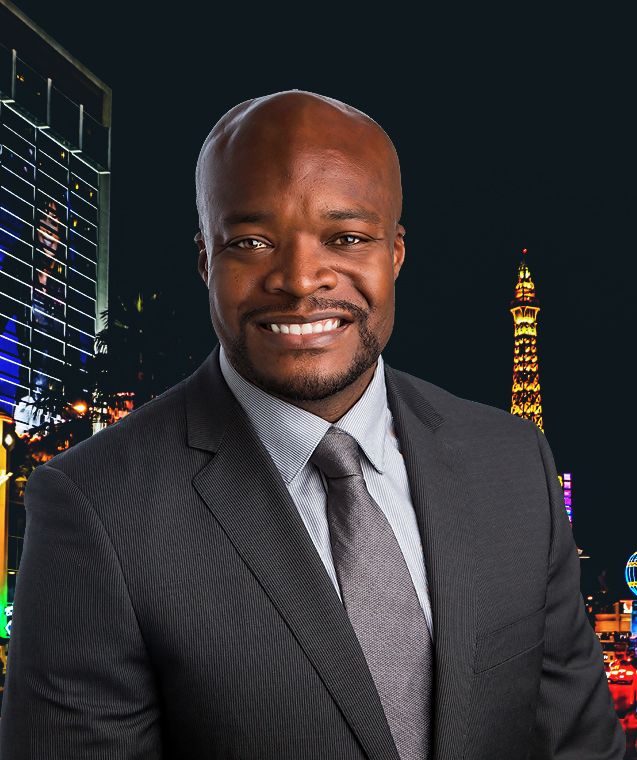 Who is

Kofi Nartey?

Beverly Hills-based celebrity & luxury real estate expert Kofi Nartey is a Certified Luxury Homes Marketing Specialist and is the National Director of the Compass Sports & Entertainment Division.

He attended and played football at the University of California at Berkeley and later completed his MBA in the Presidential and Key Executive Program at Pepperdine University. Kofi reached a professional level in sports and successfully worked as an actor for over 10 years. He brings his vast industry contacts and experience to real estate. His understanding of the sports and entertainment niche has enabled him to effectively service professional athletes, entertainers, and distinguished clientele since 2003.

He has always looked to elevate the standard for real estate professionals by acting as a professional business consultant and not just an agent. He has been recognized and awarded for his negotiating, marketing, and sales abilities.

Kofi has been a correspondent on celebrity and luxury real estate for over 100 national television and print media outlets including The Wall Street Journal, Los Angeles Times, Chicago Tribune, CBS, CNBC, NBC Sports, Bloomberg, Fox Business News, ESPN, CNN Money, The Insider, and others. He was also a regular featured agent on HGTV's Selling LA and has made numerous appearances on Million Dollar Listing. His exposure to the national and international real estate markets has enabled him to effectively market and sell properties locally, nationally, and internationally.

In 2017, his book Sellebrity became an Amazon best-seller, while Sellebrity Magazine – a digital lifestyle publication – was simultaneously launched. Kofi believes in honesty, integrity, and fun in business. He values building long-term relationships with his clients and prides himself on delivering "a desirably different real estate experience."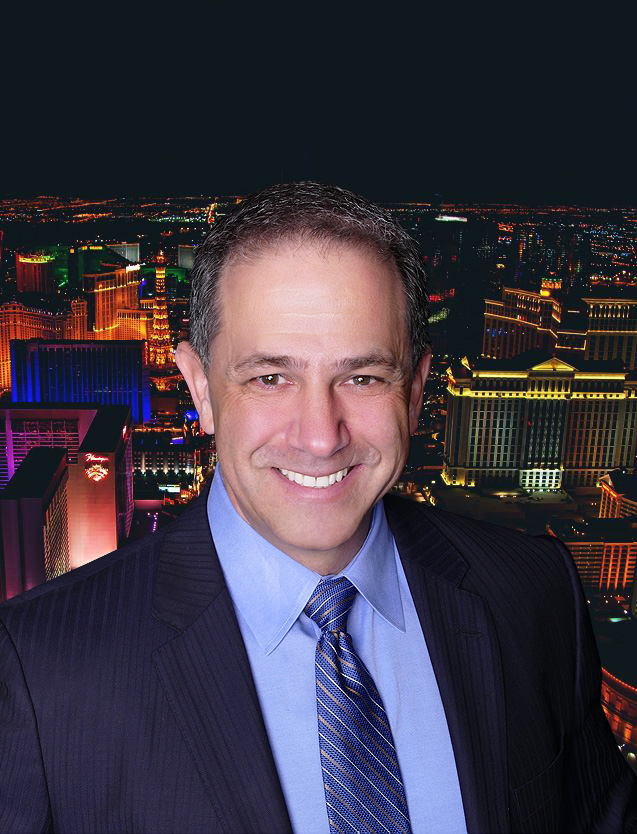 Who is

Rob Wilner?

Rob Wilner is a Las Vegas native with extensive experience and a unique understanding of luxury real estate in the valley. In 1970, there were 270,000 people in a region where there are now more than 2 million residents and a robust luxury market. Rob has seen and learned from this change first-hand.

For more than 22 years, Rob has been helping his clientele stay informed along each step of the buying and selling process, from finding the right home for them all the way through to escrow and closing. With all the turns that the market and industry have taken over the past six years, it's more important than ever to have a realtor who is in the know and can tap into an extensive network of clients, listings and marketing opportunities. Rob has made every effort to keep on top of – and even ahead of – all the fluctuations of the market, as well as to arm himself with the latest education and market information in order to provide quality service and advice to his clients. This has also helped Rob become a top-producing agent with high sales throughout the Las Vegas region.

Rob's personalized style of service comes naturally – it's the family business. With his mother and older sibling in real estate, Rob learned early on that honesty with buyers and sellers is the key to lasting success. His genuine concern, extensive industry knowledge and personalized touch have built Rob's reputation over the years.