Main Content
hidden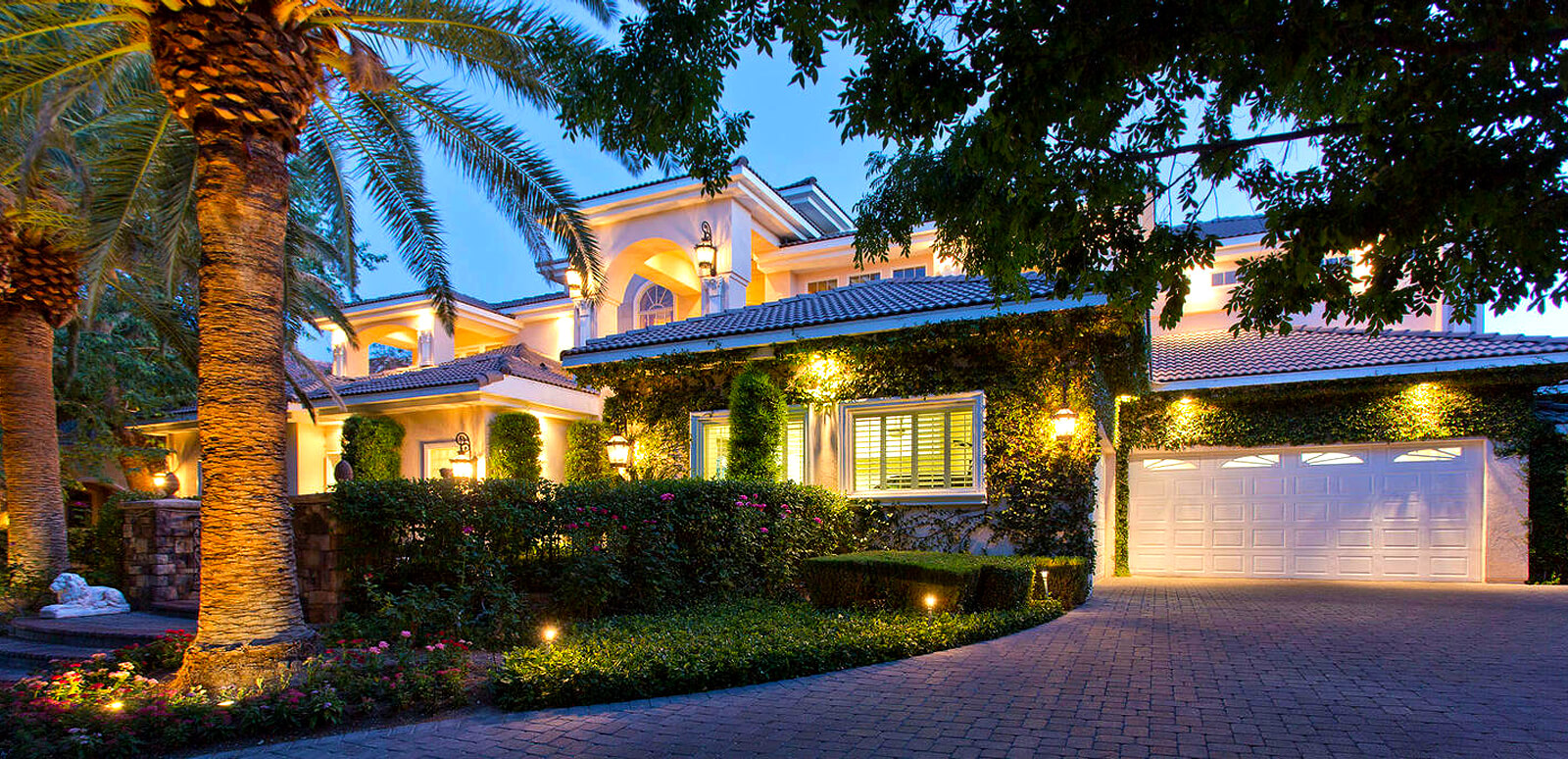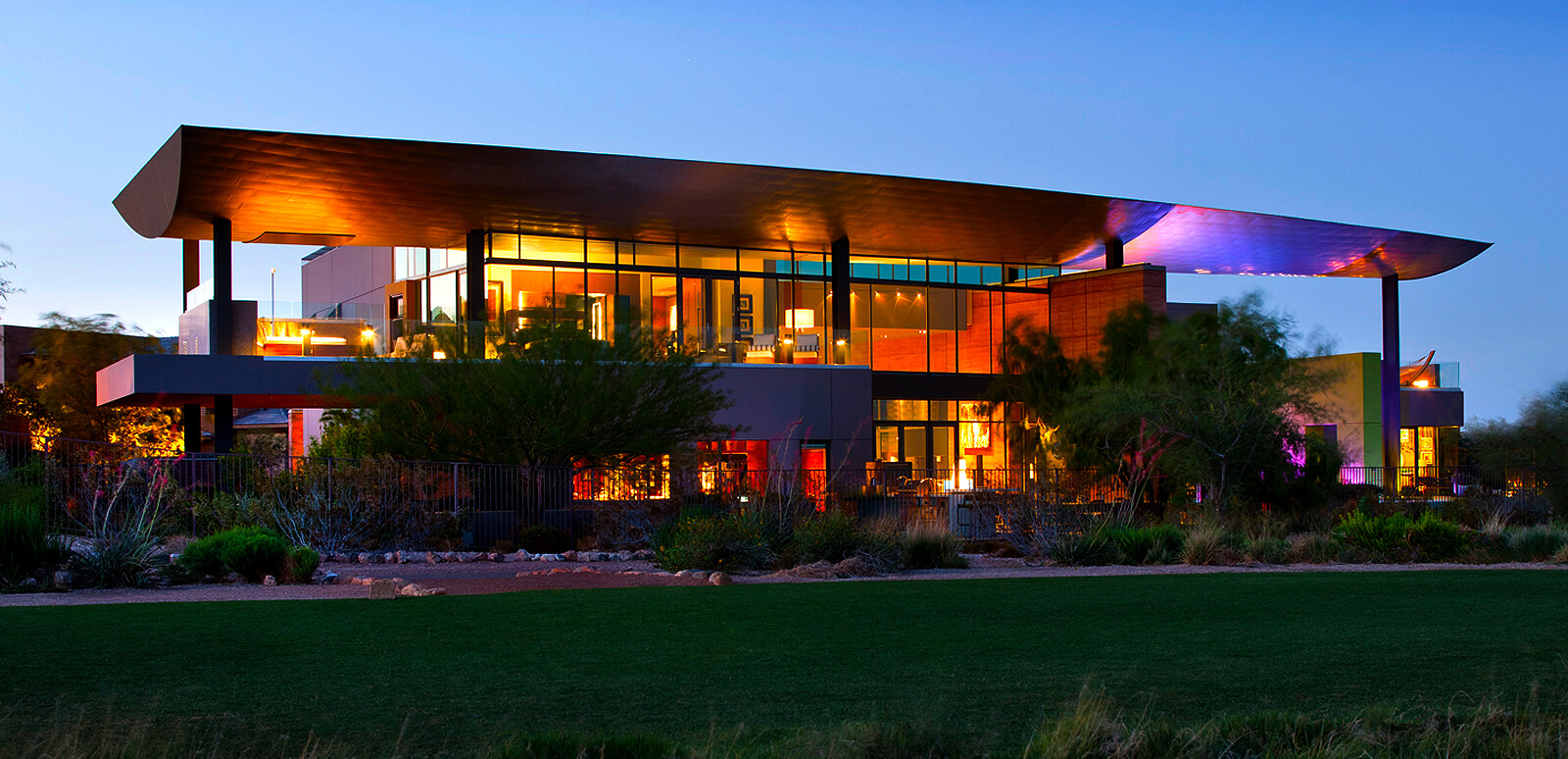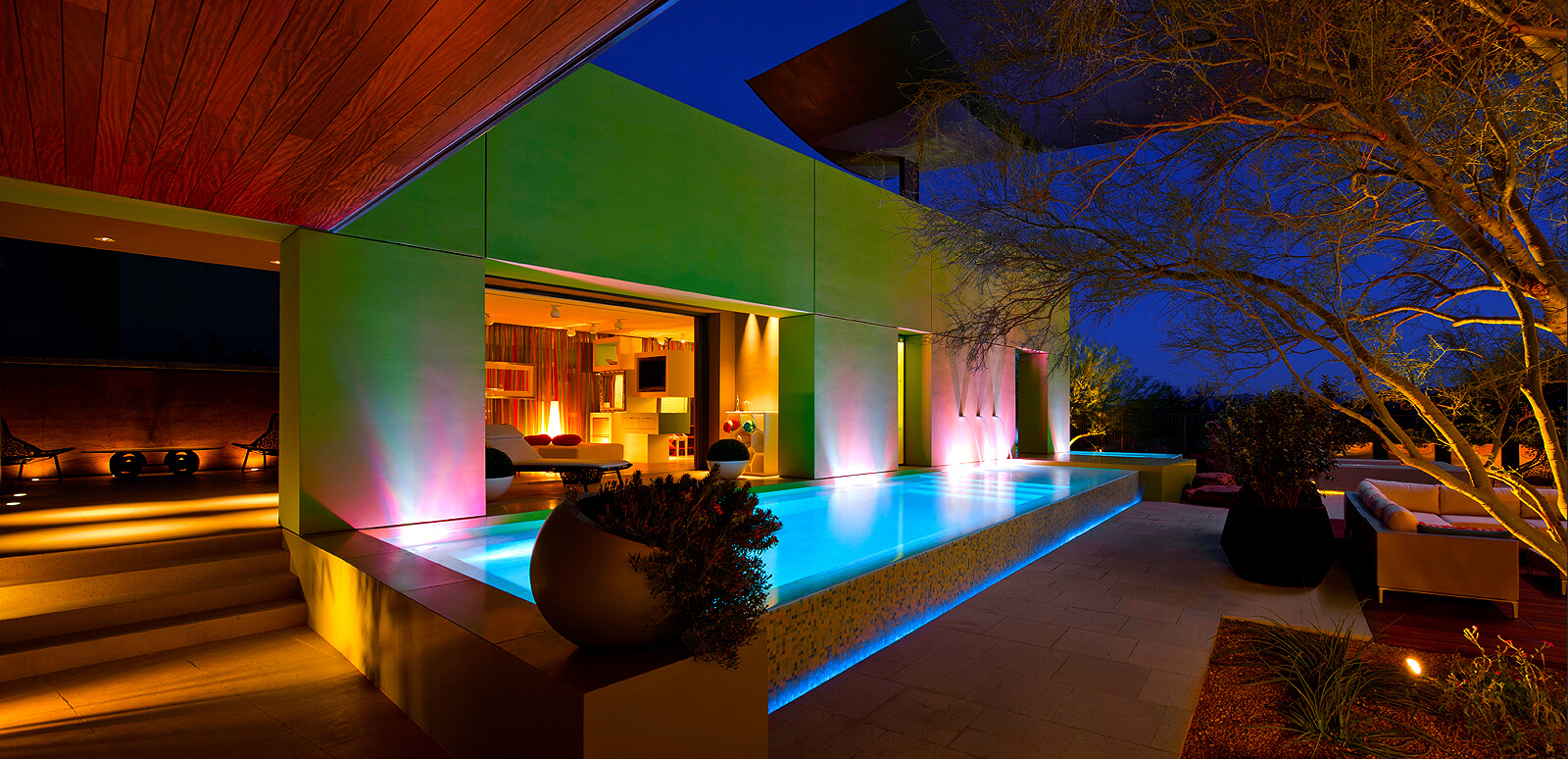 Celebrity & Luxury Homes
Specializing in Services for Athletes & Entertainers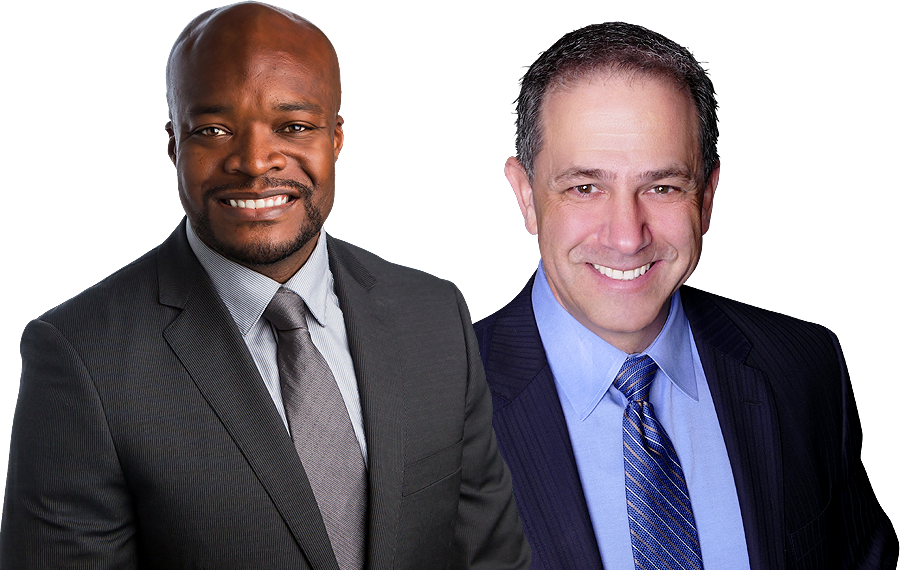 Who We Are
The Nartey Wilner Group is focused on an elevated luxury real estate experience. With teams in Los Angeles and Las Vegas, we give unparalleled exposure to Las Vegas listings. In addition, our sports and entertainment focused reach will expose our luxury listings to the largest national database of celebrity, luxury, and affluent clientele. Contact us today to start the discussion.
Luxury Real Estate Specialists
Celebrity and Luxury Homes
Sellebrity
The Sports & Entertainment Division was established to meet the unique real estate needs of professional athletes and entertainment personalities. Through our global network of the most capable, respected, and informed luxury real estate professionals, we assist celebrities anywhere in the world with buying, selling, leasing, and/or relocating.